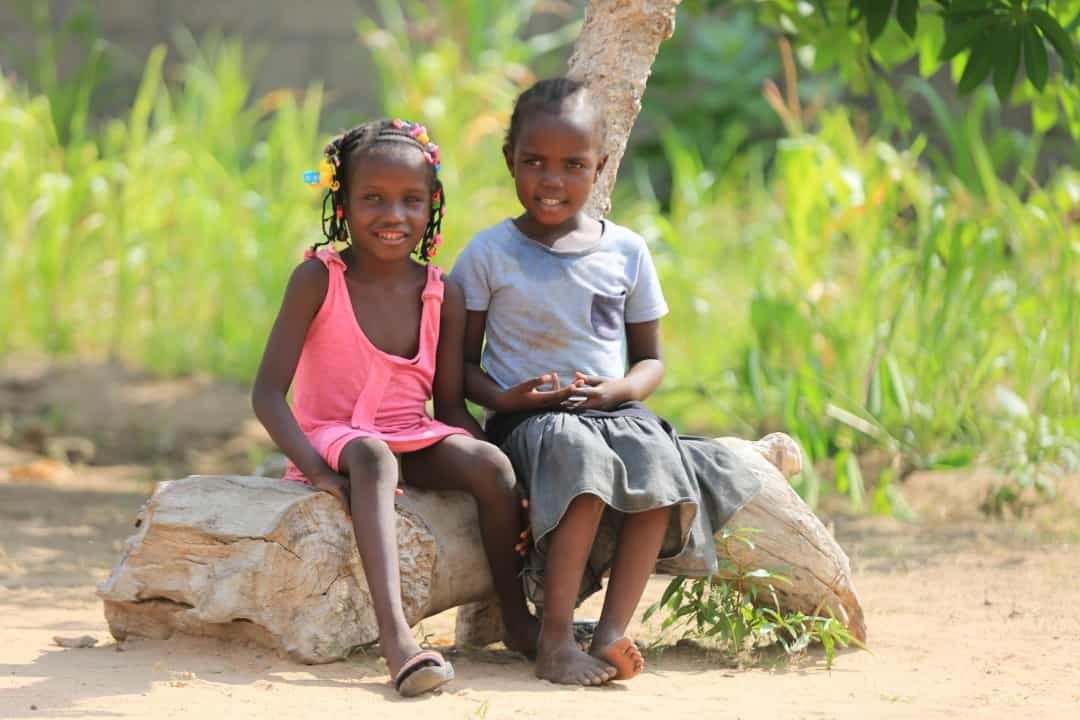 Virtual Food Drive
The Virtual Food Drive is a unique way where EVERYONE can conveniently play a critical role to end hunger..
Give a meal. Change a life.
Create lasting impact by feeding hungry children from your device.
Support Our Food Drive Goal with a Direct Donation
If you do not want to create or donate to a food drive, you can still support our global food goal by making a direct donation.