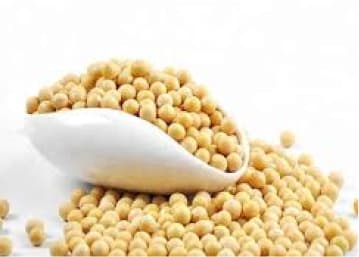 With chickens and a goat, you'll help provide a steady supply of eggs, milk, and protein to feed children and help families. We've paired our most popular animals so you can give 2 or more struggling families a gift they'll...
Rice is a versatile and nutritious food that is essential to the diets of many people who live in impoverished areas. There are numerous benefits to donating rice to the Innercity Mission. Providing meals to those who are less fortunate is an act of kindness that will not only help to fill their bellies but also their hearts. It can give people in need the hope and assurance that they are not alone and that they matter to someone.
By providing basic food staples to those in need, you are helping to create a stable supply of food. This can help to reduce the need for families to rely on food banks and soup kitchens, which can be costly and difficult to access.Donating rice to the Innercity Mission is an essential way to provide basic food staples to those in need, support sustainable development in the community, and recognize the importance of giving back.